Why use weighted vaginal beads? As you move, LELO Beads Plus give off a gentle kinetic vibration that helps you gradually achieve stronger and longer orgasms. This set contains 6 different beads so that you can find the best combination for your pleasure, and increase it as you train.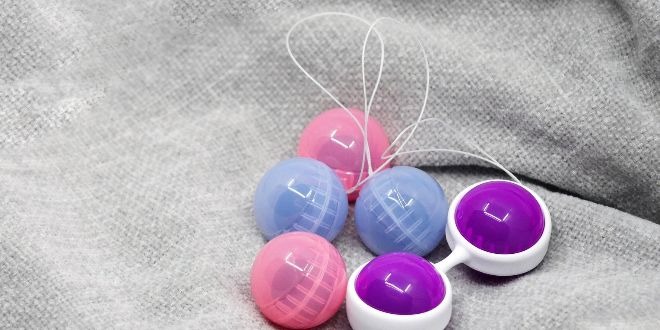 The extra soft silicone brings ultimate comfort and since LELO Beads Plus are wearable, you can even use them as foreplay whenever and wherever you choose without anyone knowing. These discreet pleasure trainers are for those who strive for better sexual gratification.
LELO Beads Plus Specifications
Materials: Body-safe ABS / Silicone

Harness Size: 89 x 35 x 16 mm / 3.5 x 1.3 x 0.6 In

Beads Diameter: 35 mm / 1.3 In

Weights: 2 x 28 gr / 0.06 lb,

2 x 37 gr / 0.08 lb,

2 x 60 gr / 0.13 lb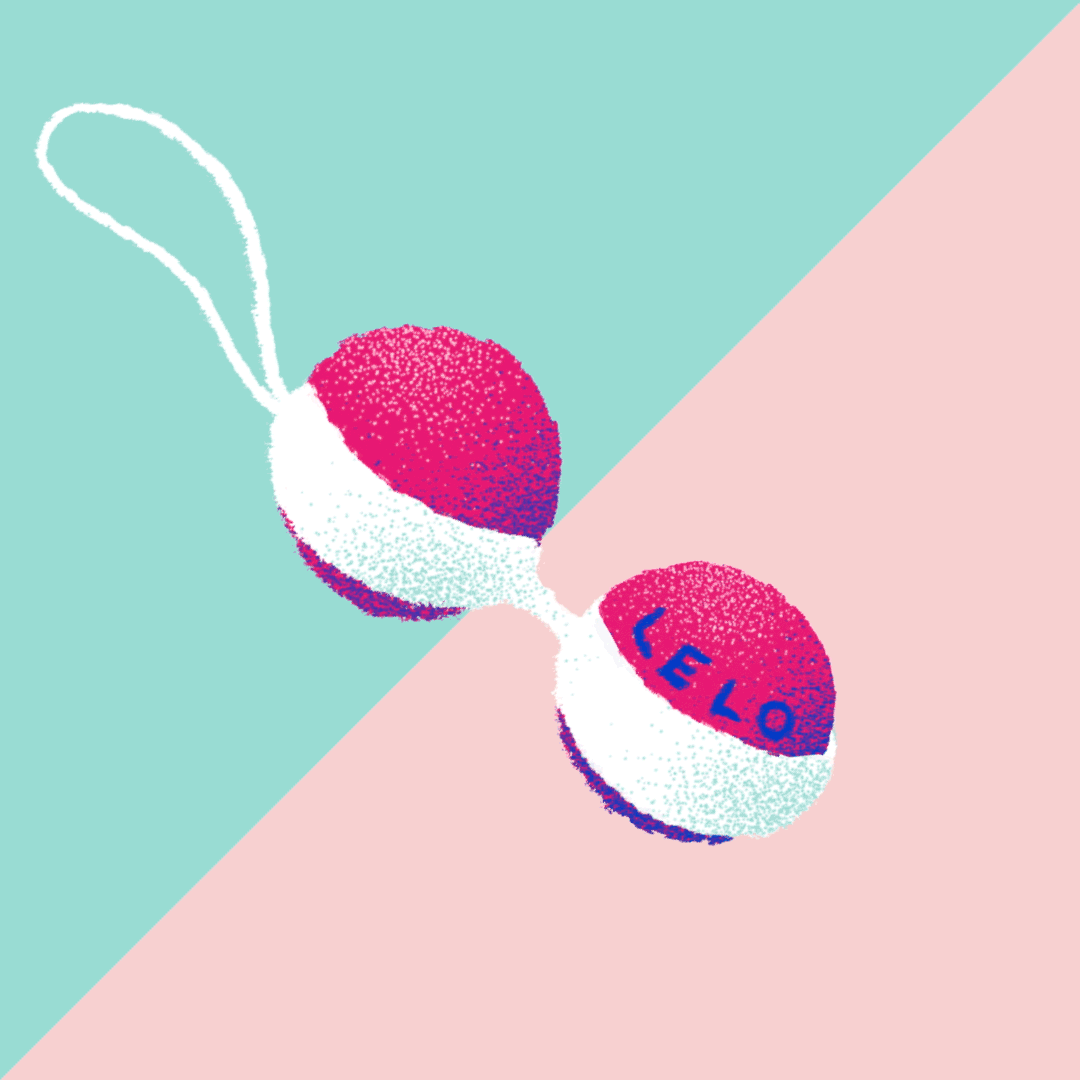 How To Use LELO Beads Plus
Get acquainted with the lightest set of beads first, then work your way up to your optimum pleasure weight. 

Experiment with different weights and find the winning combination that stimulates the walls of your vagina.

Walk around, test out different positions and discover which motion gets you going.