The recent launch of LELO's newest WaveMotion technology INA Wave 2 vibrator summons the perfect storm for multiple orgasms. How does it work? Let's find out.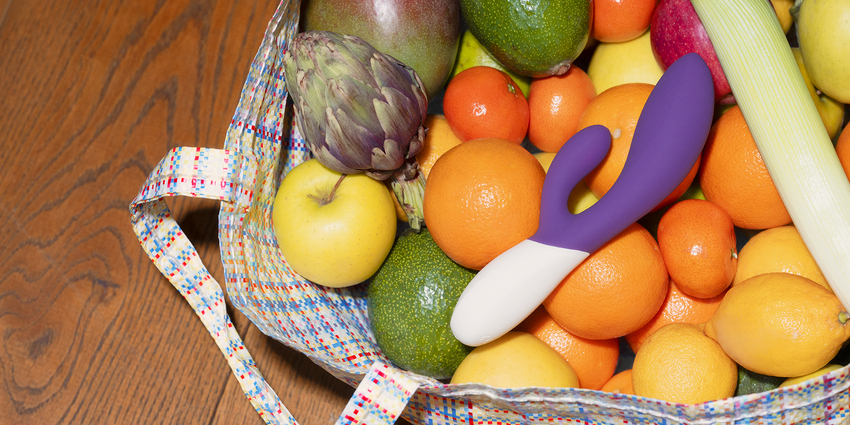 What is WaveMotion technology?
The best way to describe WaveMotion technology is picturing a finger making a "come hither" motion. The INA Wave 2 is designed with a feature that allows the insertable arm to gently pinch towards the external arm, creating pleasurable g-spot stimulation.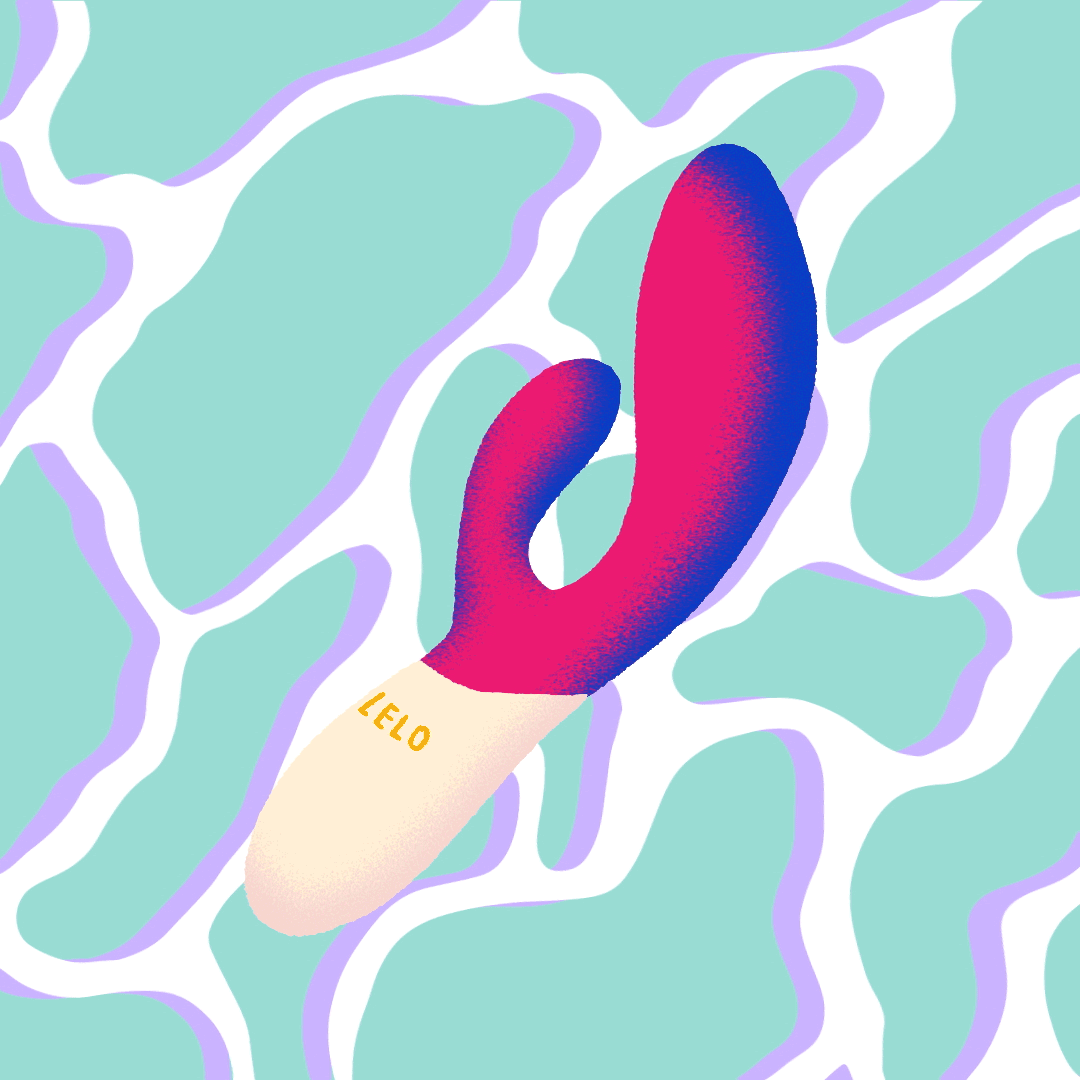 The Differences Between INA Wave and INA Wave 2
INA Wave 2 includes two more vibration patterns. 
This vibrator contains a total of 12 different vibration modes, from a steady rumble to orgasmic waves.
INA Wave 2 has a wider range of intensities.
This vibrator contains 30% more power, ranging from slow and steady to toe-curling pleasure.
INA Wave 2 Specifications
Materials: Body-safe silicone, ABS

Size: 200 x 65 x 45 mm / 7.9 x 2.5 x 1.7 in

Insertable length: 110 mm / 4.3 in

Weight: 176 g / 0.39 lb

Battery: Li-lon 520mA 3.7V

Charging: 2 hours

User time: 2 hours

Standby: 90 days

Modes: 12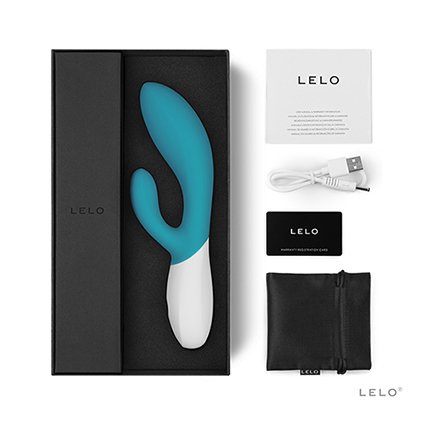 Is the g-spot real?
It's not certain that all women experience g-spot pleasure. A recent poll suggested that only about 47% of women could orgasm from vaginal (internal) stimulation. With those statistics, it's worth exploring, especially because combination orgasms are the second most popular orgasm (behind clitoral). 
How can I locate my g-spot?
The g-spot is typically located about 1/3 into the vagina. You can try to find yours by inserting a finger into the vagina and curling your finger up towards your belly button. You'll find a flat, squishy mound which is the g-spot.
Try stimulating it while you're masturbating to see if you find it pleasurable. It's often the key to what makes people squirt!
What are good g-spot sex positions?
We actually have a g-spot sex position guide, but the common ones are doggy style and cowgirl. But don't worry if you don't have a partner to play with, you can prop your g-spot vibrator between pillows and have fun in the same positions. In fact, we highly encourage you to masturbate in new positions. It's enlightening. 
BUY INA WAVE 2 NOW