An improved version of the first ever sex toy to win a prestigious Cannes Lions design award, ORA 2 has an enhanced pleasure nub rotates and vibrates, like a tongue, but better! It uses revolutionary SenseTouch™ technology that uses increased pressure against your body equal increased power – but don't just take our word for it, read these rave reviews!

LELO Ora 2 Oral Sex Simulator Review
"I decided to test the Ora and the Ora 2 side by side, to see how the two products compared. The difference was huge. The nub on the Ora 2 produced a much more noticeable flicking sensation as it rotated over my clit and the most exciting part was that I could feel it stimulating deeper into my clitoral tissue.
I think the Ora 2 is a great upgrade on the original version and I have to say, I do enjoy the sensations it provides. This really surprised me, because I am a power seeker, who tends to favour pin-point and powerful vibrations. However, when it comes."
Read more of THEGRITTYWOMAN's review!
This clitoral vibrator mimics oral sex (and has even won an award for it)
"My favourite bit was the machine seemed to know what I liked more of, like a real-life lover. That's because this oral sex vibrator now comes with what LELO have called a 'Unique SenseTouch Technology' which means that sensors in the surface detect subtle movements you're making and react with increased intensity of the swirling tongue and its vibrations. Without you doing anything to the dials. This is quite surprising at first as I was thinking, 'Oh Gosh, I can't control this thing.' But I quickly relaxed into it and learned to trust it and let it do its thing, just like real life I guess."
Read more of HEALTHISTA's review!
Spice Up Your Bedroom Life With LELO! LELO ORA 2 Review
"As you can see, the size is perfect. It is small and able to be held easily. What makes this different than the average oral sex? Ladies and gents, this has 10 settings. YES. This baby does things that a tongue cannot do!"
Read more of THESMALLTHINGS89's review!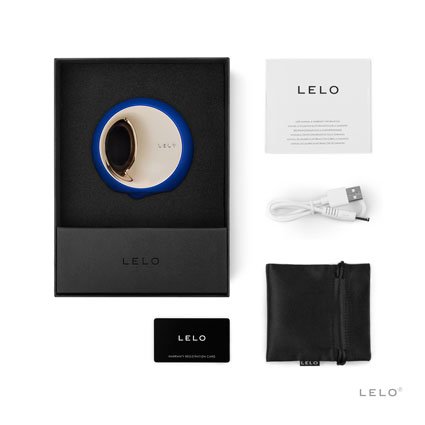 LELO ORA 2 Oral Sex Simulator
"I must say that I enjoyed the feeling of the nub circling or moving back and forth over my clit, it's a great feature. It doesn't feel like a tongue does though as it is too hard for that but it is pleasant and unique none the less.
I enjoyed experimenting with the programs and there must be something for everyone there. My favourite was setting 8 with the nub moving back and forth over my clit, that feels amazing and I always end up selecting this setting when I am ready to orgasm."
Read more of SEXMACHINEREVIEW's review!
Lelo Ora 2 Review: Testing Out The Ora 2 Vibrator
"The nub is surprisingly realistic & provides waves of pleasure. The nub isn't just surface-level pleasure, I can feel stimulation deep into my clitoris. The more I use the Lelo Ora 2, the more it seems like I can't quite put my finger on how to best describe it. Clit vibrator? Oral sex simulator? It excels at bringing me to climax, that's for certain."
Read more of DOCTORCLIMAX's review!
Buy ORA 2 Now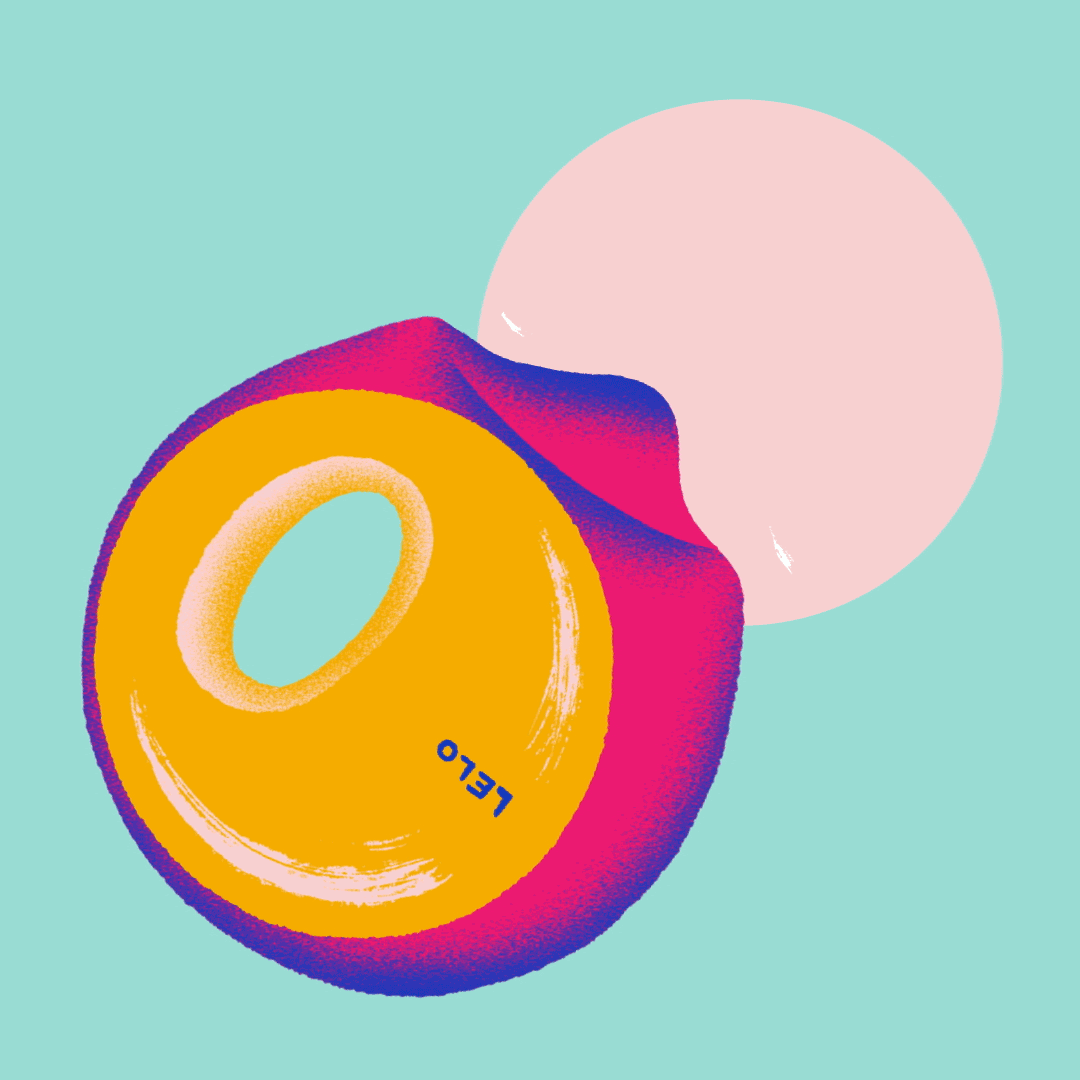 Customer Reviews
Check out more Bazaarvoice authenticated LELO reviews, supported by anti-fraud technology and human analysis.
Wow wow eoe ★★★★★
An amazing addition to my toy drawer. This little toy gives good tongue like a human and the finish….,, omg it seemed to go on forever
Posted by: Kymesa
Too good to pass up! ★★★★★
I was absolutely shocked how well this feels and stimulates like oral sex. Even better than the real thing actually! Cannot say enough good things about this one!
Posted by: Anonymous
Fabulous ★★★★★
If you're looking for an oral sensation, this is The right sex toys. It's really fantastic and sincerely when I bought it I wasn't so optimistic, but… WOW!!! I use it every time 😉
Posted by: SI27
How To Use ORA 2