When it comes to shopping around for vibrators, it's easy to be a little envious of the ladies, who have literally a billion different kinds of vibe to choose from. For every pleasure imaginable, there's a female sex toy to serve that need–and for curious women, there are a ton of buyer's guides out there for you already. This one's for the fellas.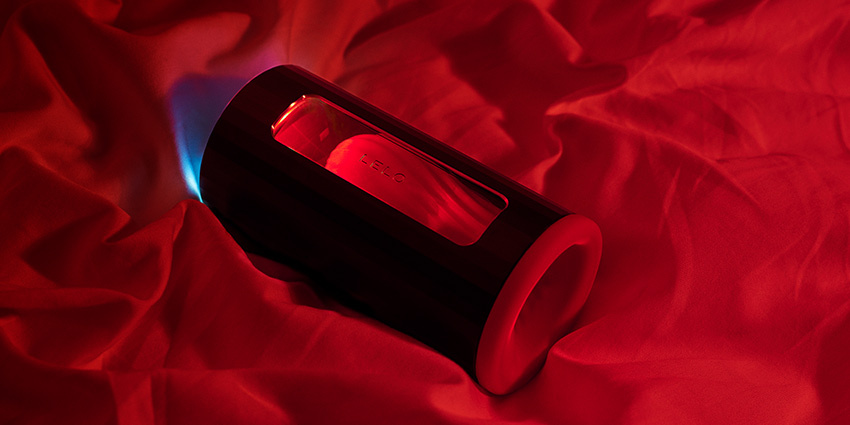 And guys, we will start with a fact that is sad but true: Most men's sex toys and penis vibrators are trash. 
In so many cases, vibrators for men are made as an afterthought, and bear the lax quality to prove it. Although this is becoming less and less the case as companies see how lucrative men's pleasure can be for their bottom line, the veritable gold rush has resulted in a lot of cut-rate producers entering the market.
For instance, a quick look through a majority of penis vibrators and sex toys for men will turn up a lot of pliable, jelly-like toys, like the ones seen in the bargain bin of your local sex shop. These toys are treated heavily with phthalates in order to make them so squishy and pliable. The only problem is that phthalates are toxic, and the less contact you have with them, the better. 
Toys made with rubber–even when the manufacturer claims they are phthalate-free–are still porous, which means they are hard to effectively clean between uses. Not only this, but the material breaks down the more you clean it, thereby exacerbating the problem.
Not only are a lot of the men's sex toys you find made with shady and sometimes dangerous materials, but also many of them are underpowered when it comes to providing a vibrating buzz. 
In fact, a 'buzz' isn't what you should be after anyways. Instead of surface-level vibrations from a vibrating bullet that will just tickle your todger, a penis vibrator with some serious power is what you should be looking for. A good male sex toy that will be worth your time and money should be able to vibrate with deep sensations that resonate into your penile tissue and throughout your groin area. This is sadly something that most of them don't do.
So, what's a guy to do if he wants to find a fantastic penis vibrator? First of all, narrow down your search by seeking out reputable sex toy brands who put a focus on quality and safety. Not only will the materials be body safe (and in most cases recyclable), they will also be built to last and come with warranty coverage to provide pleasure for years to come.
So what types of toys are we talking about here? To get you started and to keep your search simple, we'll explain the two types of male sex toys that can best be described as 'Penis Vibrators', as in they are powered specifically to pleasure the penis. These sex toy types include
Masturbators
Not to be confused with a 'penis sleeve', the masturbator is a device meant to fully envelop the penis as it massages it to orgasm. You (the user, in this case) will thrust and stroke the masturbator over your penis in the way that feels best to you, while vibrating motors inside of the toy resonate all throughout your shaft, head, and, if the power is high enough, down through your testicles. Where to start: Check out acclaimed masturbators like the F1S V2, which features multiple motors for that added oomph.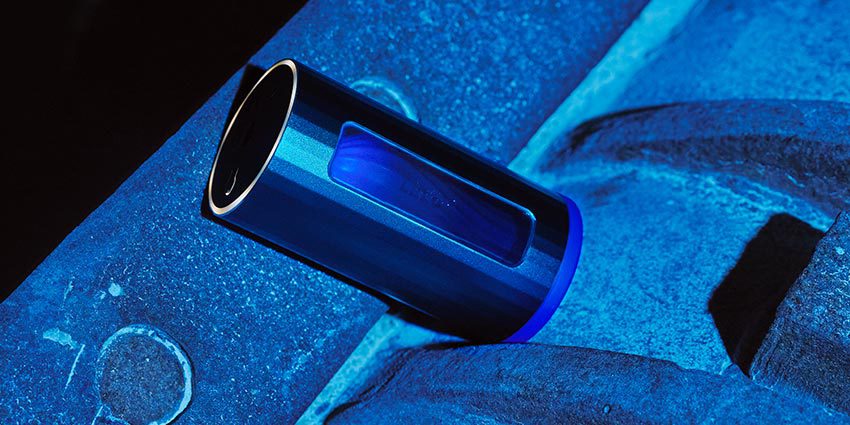 Cock rings
Cock rings have been used throughout history to enhance lovemaking for both partners. However, the little-discussed aspect of them is that they're fantastic during solo play as well. This is doubly true if they can provide assertive vibrations at the base of the penis, which can extend to the prostate to add even more satisfying sensations that build to an explosive climax. Where to start: TOR 2 cock ring.