Twice as powerful, 100% waterproof and just as smooth, sexy sophisticated as ever, MIA 2 is the upgraded version of LELO's now-iconic lipstick vibrator, one of the most popular travel-sized clitoral massagers.
This upgraded take on one of LELO's classic vibes is the go-to for sex toy travel, with fully-lockable controls and a design that makes purses, overnight bags and suitcases its natural habitat.
But we could go on all day about our teensy-weensy sexy-time toy, but we'll let these online reviewers do that for us – enjoy!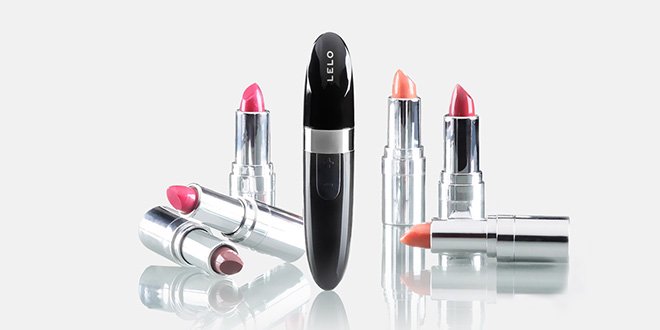 LELO MIA 2 Review: Playtime Anytime (Sexpert Approved)
"If orgasms are part of a good beauty regimen, MIA 2 by LELO will give you the freshly f*cked glow you're after.
The Mia 2 is expectedly chic. Its design is a classic yet modern interpretation of the bullet vibe. It's streamlined and contoured to the shape of an avant-garde lip stain. This darling would be at home in any make-up bag, provide its crammed full of Lancôme and MAC."
Read more of LET'STALKABOUTSEX's review!
LELO MIA 2 Review: Keep A Quiet Lipstick Vibe in Your Purse?
"LELO MIA 2 has been a great friend to help me keep the secret while bringing me a great pleasure at any time. Besides, the locking function also prevents the toy from being accidentally turned on in the office."
Read more of HERTOYSREVIEW's review!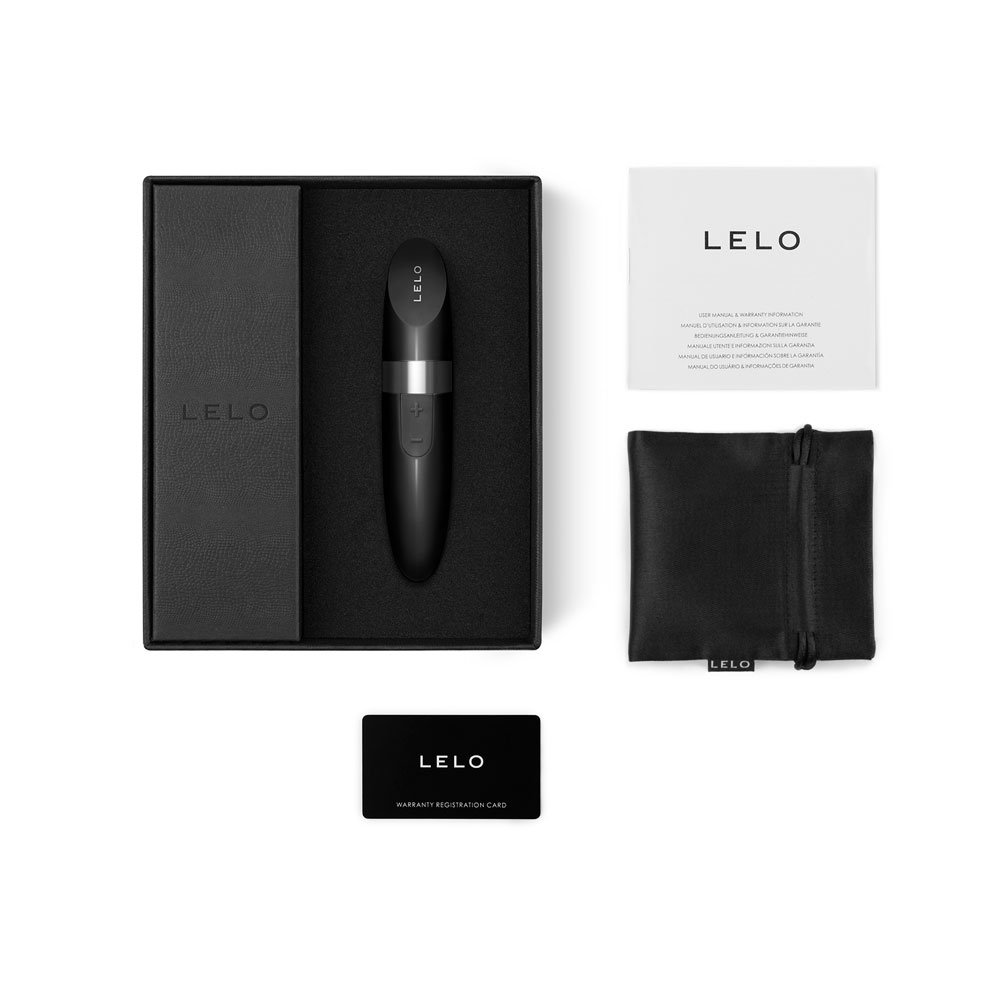 LELO MIA 2 Bullet Vibrator Review
"One of the things I really liked about the Mia 2 is that it is longer than all of my other bullets […] Having a little extra length to hold onto makes it more comfortable to grip and manoeuver during play.
To prove my theory I decided next to compare the Mia alongside my battery operated bullet vibrators (The ones I had given up on years ago). The Mia 2 stood out immediately, producing a noticeably higher quality vibration. It did not feel buzzy, numbing or irritatingly shallow like those cheaper bullets did. It felt enjoyable, producing mid-depth, powerful vibrations. I could reach orgasm using the Mia and while the build up took longer (compared to the Tango) the orgasms were more prolonged."
Read more of THEGRITTYWOMAN's review!
Review: LELO Mia 2
"The Mia 2 is a solid little clit vibe. It's not the most powerful I have but it's certainly not the weakest and it gives me orgasms with relative ease. Given all that, I feel confident recommending the Mia 2 to anyone who's looking for a quality clit vibe that's great for travel."
Read more of TOYMEETSGIRL's review!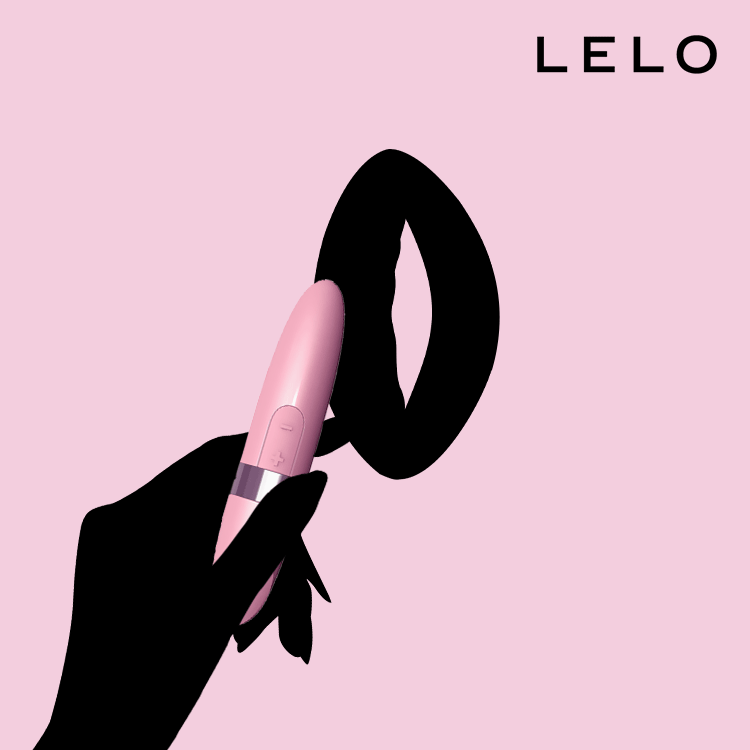 Lelo Mia 2 Review
"This is one of the few bullet vibrations with multiple intensity modes that I've actually really enjoyed using each and every single one of. The intensity can only be played with on the continuous vibration setting, all of the other patterns are static in their intensity. But, the lowest intensity setting has this strange way of really getting me hungry for more. Have you ever had some appetizers that were good in their own right, but just made you even more excited for dinner? That's exactly how I view the base setting on the Mia 2."
Read more of DOCTORCLIMAX's review!
Lelo Mia 2 review – Will this bullet vibe hit the target?
"Overall I am impressed with this cute little Lelo Mia 2, its small, discreet, well packaged, easy to charge, light, quiet and easy to clean, its even got a good amount of power in it, this would make a lovely gift or just a fantastic little addition to anyone's toy collection."
Read more of BADBADGIRLTOY's review!
Buy MIA 2 Now
Customer Reviews
Check out more Bazaarvoice authenticated LELO reviews, supported by anti-fraud technology and human analysis.
The size of mascara ★★★★★
Compact, sleek, powerful. Easy to travel with. Got one 8 years ago, and it was time to replace it. Lelo never fails!
Posted by: MJ09

Momma Mia Indeed!!! ★★★★★
Wonderful addition to our Lelo collection, compact yet packs a punch.
Posted by: The Connoisseur
Petite friend for busy girls! ★★★★
Amazing friend for busy girls. Helps to decompress in any situation, easy to carry around, perfectly designed to not cause unnecessary questions, efficient in its principal function – multiple regimes to improve the mood of any day. Absolutely loved it!
Posted by: helgahelga