The SORAYA line lies among the bestsellers because it does more than spark the eye. Not only are these rabbit vibrators beautifully designed, they encompass versatile features that can add extra pleasure to any masturbation or sex session.
Comparison Between SORAYA 2 vs. SORAYA Wave
At a glance, the SORAYA 2 and SORAYA Wave look almost identical. They contain a long shaft and smaller arm and in each of these parts lies a motor. This creates dual-action vibration. You can vibrate the arm and shaft together or explore one of the many patterns each toy contains. 
Because of their multifunctional designs, SORAYA 2 and SORAYA Wave can be used in a variety of ways. Warm yourself up by exploring the vibration on your erogenous zones, engage in vaginal or anal penetrative sex with the shaft, and last but not least, use the flexible arm to stimulate your clitoris.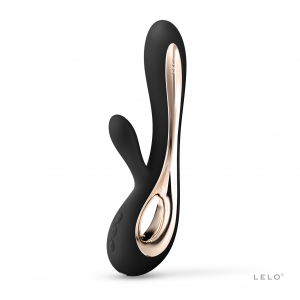 SORAYA 2 Product Specifications
Materials: ABS Plastic / Silicone

Size: 220 x 76 x 45mm / 8.66 x 2.99 x 1.77 in

Insertable length: 110mm / 4.3in.

Weight:175g / 6.2oz.

Charging: 2 hours 

User Time: Up to 4 hours

Standby: Up to 90 days

Modes: 12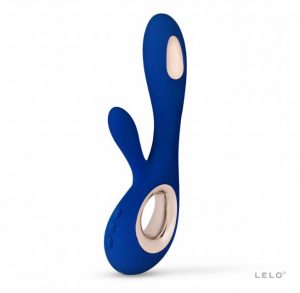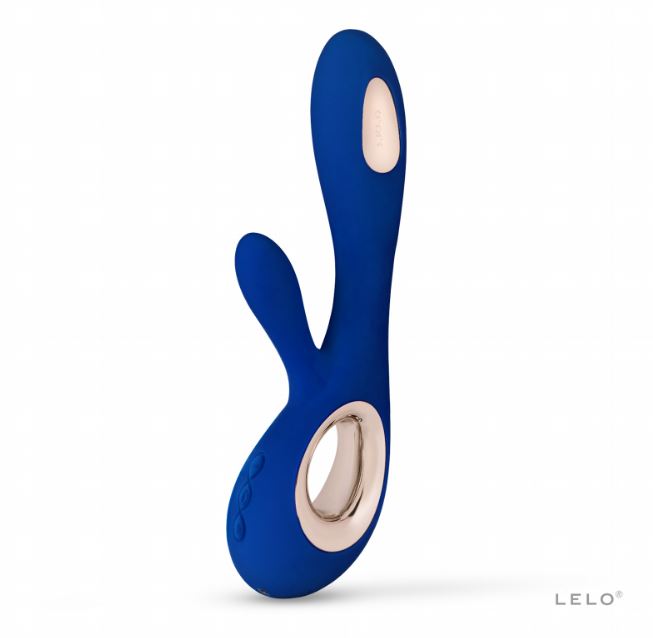 SORAYA Wave Product Specifications
Materials:Body-safe Silicone, ABS

Size: 218 x 72 x 46 mm / 8.58 x 2.83 x 1.81 in

Insertable Length: 110 mm / 4.3 in

Weight: 185 g / 0.40 lb

Charging: 2 hours 

User Time: Up to 2 hours

Standby: Up to 90 days

Modes: 8
Major Differences Between SORAYA 2 vs. SORAYA Wave
SORAYA 2 has 4 more vibration modes.

Soraya 2 contains 12 vibration patterns total while SORAYA Wave contains 8. 

SORAYA 2 has twice the user time.

Both devices contain a 2 hour charge time, but SORAYA 2 can last up to 4 hours, whereas SORAYA Wave can last up to 2 hours.

SORAYA 2 has a more flexible arm. It also sits at a slightly closer angle to the body to fit a wider array of anatomies.
SORAYA Wave contains WaveMotion technology.

Wondering why the first two differences exist if the toys are so similar? The biggest difference between them is a revolutionary technology that only the SORAYA Wave contains. We'll now explain…
How WaveMotion Technology Works
If you love the feeling of getting fingered or prefer sex toys that stimulate your G-spot, WaveMotion technology is something that was designed for you. 
Not only does SORAYA Wave contain a shaft and arm that can work independently of one another, they also pinch towards one another. Imagine a lover's fingers inserted in you, stimulating the upper, inner area of your vagina that a lot of people find pleasure in.
Is SORAYA 2 or SORAYA Wave for you?
Since these rabbit vibrators are similar in their size, weight, and functionality, the main deciding factor comes down to the WaveMotion technology. If that's what made your ears perk up, choose SORAYA Wave. If it's something you could pass on, choose SORAYA for more vibration patterns and a longer user time.