Have you ever enhanced your pleasure with audio content?
Allow yourself to be taken on a wave of gradual climax through the sounds of sex!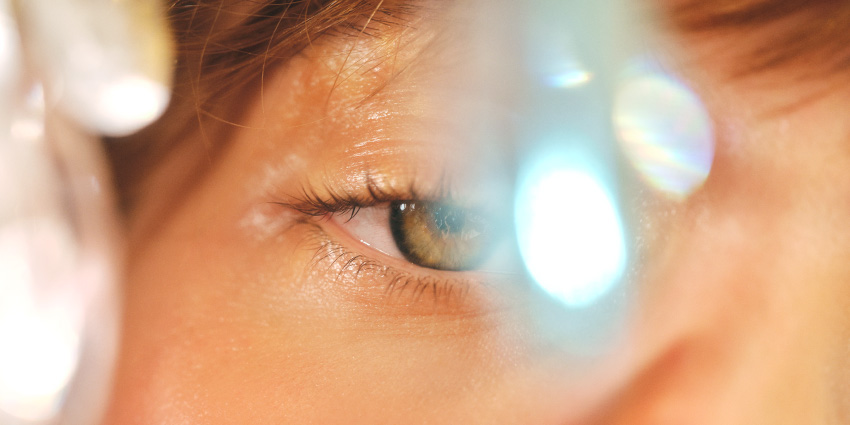 Audio erotica is sexually explicit content that comes in the form of a narrative, usually weaving in the sexy moans and groans that accompany real-life intercourse.
If you're someone that wants to elevate a masturbation session or find it hard to connect with the visuals in porn, audio erotica may be exactly what you're looking for.
What makes Femtasy different from other audio erotica sites?
Femtasy in fruition was a European startup that noticed something missing in audio erotica⁠—audio erotica for women. 
They've interviewed over 1,500 women to explore their desires and discover what audio content provides the best mental stimulation. We know that the brain is, in fact, the largest sexual organ in the body and utilizing sound can elevate intimacy.
And since no two desires are the same, Femtasy provides dynamic content tailored to your preferences, from romantic and sweet to wild and hard.
Pair that with your favorite sex toy and you're in for an unforgettable experience.
Fighting the stigma of sexuality
One silver lining about the pandemic and staying home is that it's offered people the chance to turn inwards and explore their sexuality, which in return, has made talking about sex and pleasure a little bit less taboo.
The beauty of sex is that it comes in many shapes and forms. We have the control to create sexual experiences that are fulfilling in the ways we need them to be, and exploring your desires through audio content is a way to pursue even more fulfilling sex, exactly how you want it.
Audio is the new video
The curiosity for better pleasure is always there, yet women tend to stick to the same forms of masturbation. The most popular way of getting pleasure is video content, which makes us hooked onto the learned ways of pleasure by repeating actions seen on screen.
Audio content gives you an opportunity to be more creative and it can help with your sex drive. Many sex therapists are encouraging clients to fantasize, since we really are masters of our own domains. With audio porn, we can create our own visuals that suit our preferences and tastes, no matter how unique.
Women are ready for the journey
Breaking taboos around sex and self-pleasure is one of LELO's  key missions which makes Femtasy our match made in erotic heaven. It probably wouldn't surprise you that about half of those who buy LELO toys and half of Volonte readers are women.
It is evident that the female audience mostly has no problem in exploring the new ways of self-love. 
So, why aren't women more open for this discussion? We're here to push boundaries and constantly open a discourse for sexual wellbeing. 
Be good to yourself by being good to yourself
We're living in a busy world and most often forget to seek help within ourselves. The public is more curious about all things new. Let's share the knowledge and introduce Femtasy as a great way to research your appetite behind orgasms.
Femtasy can help you dive deeper into the world of pleasure and help you discover your thrills. Explore the Femtasy catalogue for all shades of desire and see where the journey takes you. This can be a perfect way to find both your LELO toy and audio content based on your mood or preferences you have.
Connect with your body and let your imagination do the wonders. Take time for you and your body and indulge into fantasies specially curated by leaders in audio storytelling.
LELO will be announcing a special collaboration with Femtasy soon, so keep your eyes peeled for the offer!