The stuffing has been stuffed in our bellies, we've gone around the table saying what we're thankful for, and unless you've been cryogenically frozen for the past decade and a half, you've probably at least heard of Cyber Monday. Basically, it's the online equivalent of Black Friday – a day for shopping, but easier to do since you can shop from home when you're in a food coma from Thanksgiving leftovers. And LELO has some sales that are definitely worth the wait!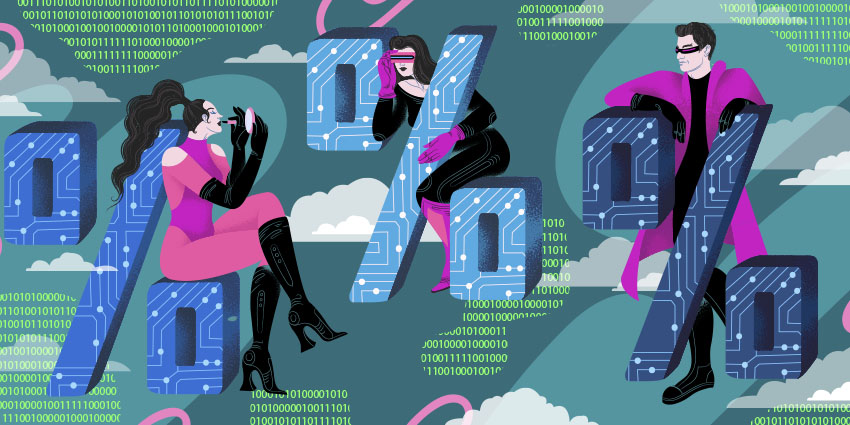 Wait, MORE Sales?
Yep! Because we understand that you can't always go ahead and make sex toy purchases when your family is visiting, we keep our Black Friday deals accessible until Monday, so you can deliberate on some deliciously sexy purchases without having to hide in the garage away from your great aunt Muriel. After all, Cyber Monday was actually created by the shopping behaviors of people some years ago when they waited to make purchases at work on Monday morning where there was faster internet and the privacy of "Santa's workshop".
If you haven't checked out our featured products on sale, well, what are you waiting for? You can save on the hottest LELO best-sellers, plus some epic bundles that are sure to make for a steamy season's greetings if you're trying to stuff that stocking before the holidays. Remember– Santa only comes once a year, so make sure it's a lovely load that your partner (or you) will love.
Why Everyone and Their Mothers are Buying Sex Toys
Do sex toys make the cut when it comes to essential items? Legally, no. But there's a reason why intimacy stands beside things like air, water, and food in Mazlow's Hierarchy of Needs. Sex is a physiological need that offers benefits like natural pain relief, a boost in self-esteem, and decreased stress—things we could all use a little more of in these continuing crazy times. It comes to no surprise that stay-at-home orders offered everyone a chance to focus on themselves and their sexual wellness while being couped up at home. People are spending wisely and taking advantage of online sex toy deals that are an investment into their short-term and long-term happiness. That's what we call essential!
See Current Deals!