Frotting… a new term you haven't heard of? Rest assured, you know what it is, you may just have never heard the actual term for it! For some, frotting can be like the male version of scissoring or tribbing. Light bulb moment? Let's explain…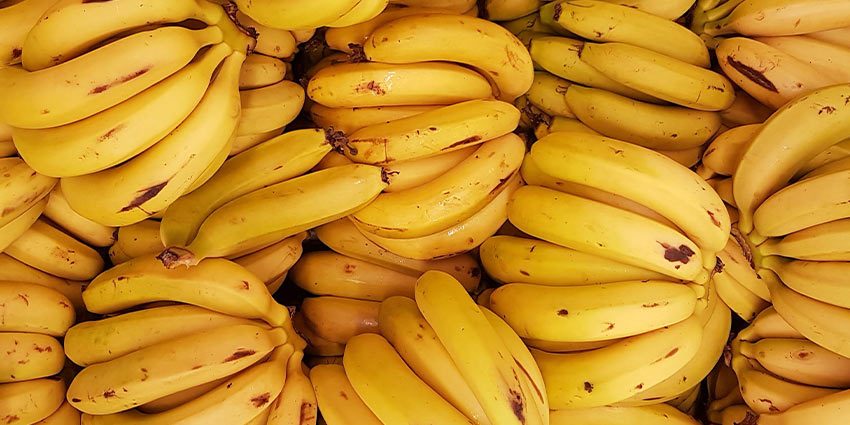 What is Frotting? 
Frotting is when a penis-owner rubs their penis (and sometimes testicles) on another person's body for sexual pleasure. The word 'frotting' doesn't exactly sound sexy, sure, but it comes from the French word 'frotter' which means 'to rub'. Makes sense. 
Another reason why this sexual act is called frotting is because of the slang word 'frottage' which is said to include all non-penetrative sex acts. Sometimes, people use the word 'frot' as opposed to 'frotting'.
Now when we mentioned the whole scissoring thing, well… frotting is quite prevalent in the LGBTQIA+ community. More specifically, it's when two penis-owners rub their penises together. 
Frotting gained its rise to fame by gay male activist, Bill Weintraub who, in the last 1990's, referred to anal sex as "deviant". He believed that frotting was a more accurate way in which two penis-owners to be intimate, as it was actual genital-to-genital contact. 
How to Practice Frotting
Depending on who's involved, there are different ways to get your frot on! For two men, they could stand or sit facing one another, both with an erection, with the underside of their penises running parallel to one another. Then, one partner can rub both penises at the same time.
Another way for two penis-owners to frot would be for both of them to lie down topsy-turvy, so that their heads are on opposite sides, yet their penises align in the middle. Then it's simply a reaching game for one partner to masturbate himself and his partner.
For heterosexual partners, the act of frotting could include the penis-owner rubbing or tapping himself on his partner's vulva, or on any other part of her body. 
While frotting should always be a consensual sexual act, there is such a thing as non-consensual frottage. 
What is Non-Consensual Frotting?
Spoiler Alert: Sex Education Season 2.
If you've ever seen the incredible Netflix series, Sex Education, you may remember in season 2 when Aimee gets on the bus to school, believing that she's merely bumping into a man standing closing behind her. Innocently, she apologises, and turns back around. The bumping continues however, leading her to realise that what the stranger was actually doing, was masturbating himself against her jeans. This is non-consensual frotting.
Later, Aimee's girlfriends help her to get back on the bus, as they march together to overcome Aimee's fear. This scene has been dubbed "one of the most powerful moments showing solidarity between women," and rightly so.
Non-consensual frotting is, therefore, when a penis-owner rubs themselves against someone else without their consent. This could take place in private, or in a public space, such as the aforementioned bus. 
It's important to know that this kind of behaviour is a sexual assault, and can be punishable by law. Consent is the name of the game, which is why we recommend all penis-owners and their consenting partners to give frotting a go! 
Frotting can be the ultimate form of foreplay or even outercourse, and has been described by many as "just as intimate", with one Reddit user even describing it as "better than intercourse". 
Ready for an erotic experience of rub-a-dub-dub? Frot away, friends, frot away!