Here we have rounded up some of our favorite product reviews of our SIRI 2 from some of our favorite coital connoisseurs for your perusing pleasure – enjoy!
(Note: Some links may be considered NSFW!)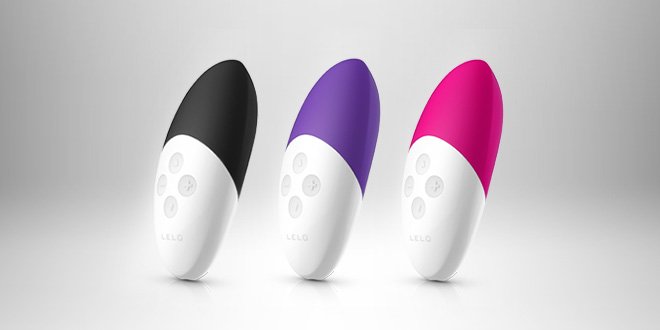 I Tried Out A Musical Vibrator — And Whoa, Did My Body DANCE
"The Lelo Siri 2 Music Vibrator [takes] a self-pleasing sex toy to a whole other level.
It's truly a customized orgasm." "…the pulsating is not continuous or predictable. It's not a continuous motor-like hum and you are left wondering what will come next—and how fast. It speeds up and slows down in accordance with what it hears so it keeps you going!"
Read more of YOURTANGO's review!
The Toy Box: Reviewing Lelo's Siri 2 Musical Vibrator
"What I love most about the Siri is how powerful it is for its size. It packs a punch and does so much for me even with very little pressure, which I generally need more of to get off.
It's meant to hold a charge for two hours and tends to last me longer than that, so I have as looooong as I'd like to mess around with it if I so choose, though I tend to be more of a "get in, get out" type of girl when it comes to solo seshes. (Does that make me sound too "dark era Miranda Hobbes" on some level? I'm just busy!) It's my new go-to for a divine orgasm in a pinch."
Read more of THEFRISKY's review!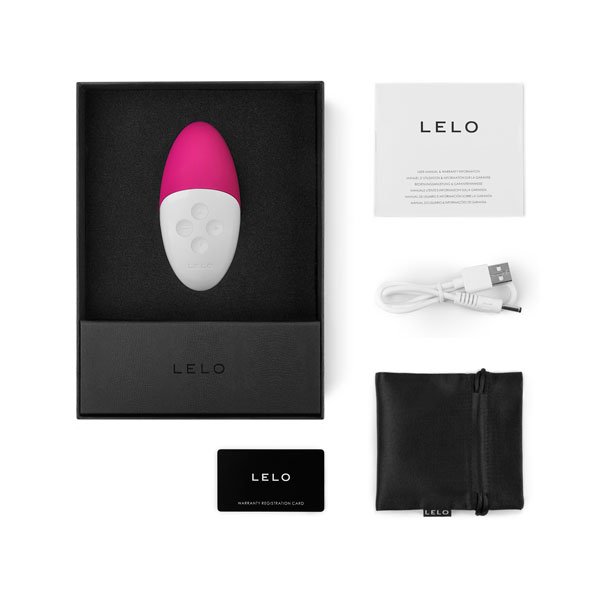 Sex Toy Review: The LELO Siri 2 Is Here to Pleasure You
"Thanks to Siri 2, I've got more room in my closet. That's because I cleared away a whole bunch of toys that I don't need anymore now that Siri 2 has it covered. Honestly, this is one of my favorite sex toys to have come my way in a long while. It's got all that I personally love in a toy – great vibration, size, it's waterproof, rechargeable, and has a little bit of cheekiness.
Hold on to your seats, the vibrations on this baby will blow you away – like seriously. It is a lot stronger that some other LELO products I've used and I love that! If you want more pinpoint stimulation, then I'd say, "Use the tip," but if you like a more overall stimulation then just place it over your clit. It is delicious."
Read more of SEXTECH's review!
Buy SIRI 2 Now!
Customer Reviews
Check out more Bazaarvoice authenticated LELO reviews, supported by anti-fraud technology and human analysis.
Favorite toy ★★★★★
I bought this recently after my ex and I broke up and she took hers home so I had to invest in my own! Haha – this is the best vibrator I've ever used and I've had quite a few. It's small, POWERFUL, and the USB charging capabilities are key.
Posted by: Tristategal700
amazingly silent ★★★★★
not only is this vibrator powerful, it is silent! it also can sync to music for an extra bit of fun
Posted by: shar17
Small, quiet, yet mighty! ★★★★
Sorry for the dorky title. I love the Siri 2 because is it soft to the touch, with gentle to powerful vibration, and it is relatively quiet. Plus the small size makes it easy to use with a partner and in conjunction with other toys. 10/10 would recommend.
Posted by: Cc2020