Our fabulous SenseMotion™ Insignia 2 line of couples' massagers was released last week and the new products are flying off the shelves, led by TIANI 3 – the turbo-charged reincarnation of one of our most popular products of all time. TIANI 3, like the original TIANI, was created for women to wear for added pleasure while making love; and now the upgraded version has even more features, even more power and can be enjoyed in even more different and exciting ways.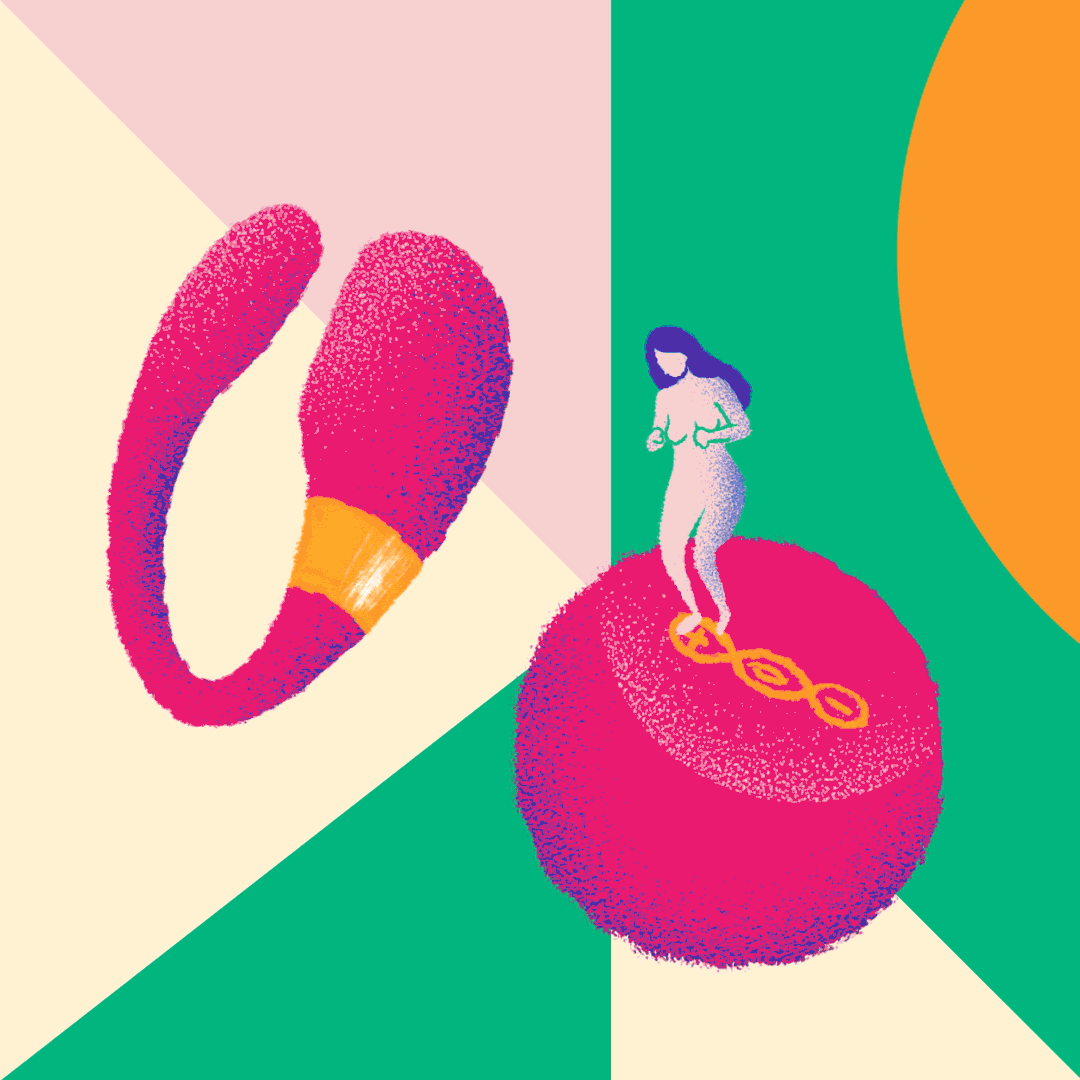 One thing we have learned in our journey with TIANI is that it tends to raise some questions. Primarily these two, in fact: "Worn DURING lovemaking?" and "Wait, what?" As soon as our customers understand how it works, however, they never fail to understand why TIANI 2 has just got to be shared! Don't take our word for it though – watch the video and find out why TIANI 3 makes the perfect addition to bedroom play.
Find out more about the revolutionary TIANI 3.