What is Femtech? Femtech is a term used to describe products, services, and technologies that support women's health. It was originally coined by the founder of the popular period-tracking app Clue, Ida Tin. Femtech is an industry full of opportunities that were previously overlooked.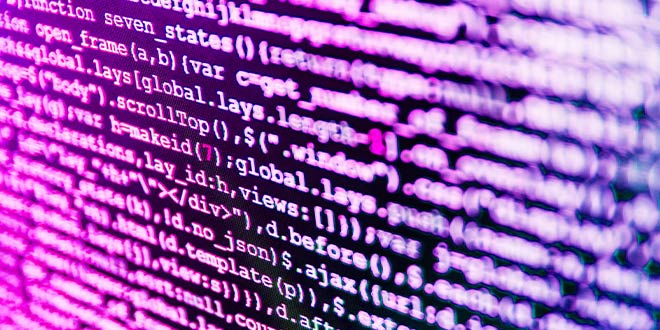 Femtech is commonly associated with the following things:
Menstruation and period products

Menopause

Pregnancy and postpartum health

Fertility and birth control
We've, of course, extracted the latest gadgets that support that last (but certainly not least) category of sexual wellness. 
Facts About the Female Orgasm
Some interesting facts about female orgasms:
Different types of stimulation can lead to different types of orgasms

It takes those with vulvas about 13-14 minutes to orgasm on average

Some people can orgasm without any physical stimulation
The clitoris has over 8,000 nerve endings (more than the penis)

The biggest sexual organ in the body is the brain

The average female orgasm is between 30 seconds to 2 minutes

Orgasms can be used to decrease physical pain
Now that you have every reason to step up your femtech game, meet our contenders…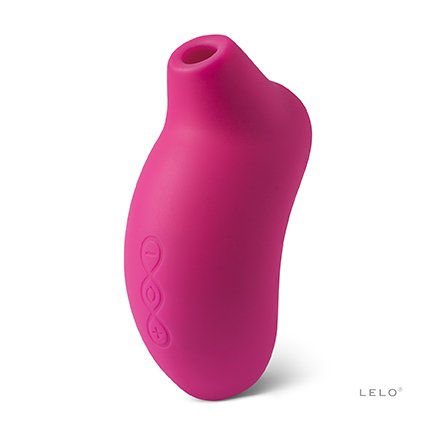 Did you know that the part of the clitoris that we can see is a small fraction of its overall size? SONA is a clitoral massager that uses air pulsation technology to stimulate much more than the external part of the clitoris. It is commonly referred to as a "clit sucker" but actually contains a small disc in the mouth that fluctuates, sending vibrations into the body without directly touching the clitoris.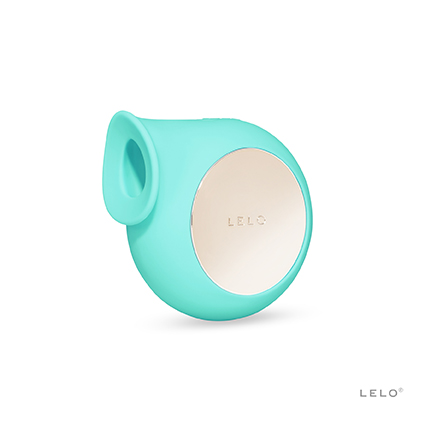 Like SONA, SILA also harnesses air pulsation technology for deeper and more intense pleasure. Its major differentiator is that it's designed for a more gradual and built-up orgasm. There's a whole world of pleasure out there aside from the "fast and hard" sex depicted in pornography. SILA is perfect for beginners looking to get to know their bodies better and also ideal for pros who could use some focused introversion to seek more explosive pleasure.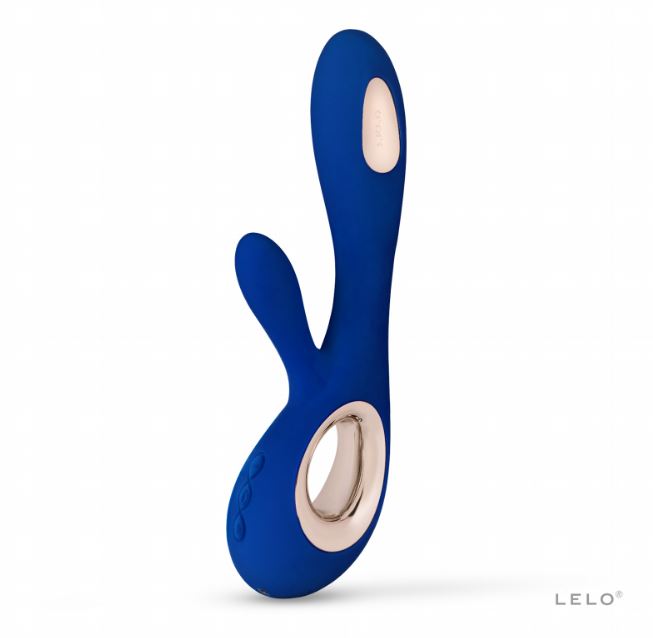 A rabbit vibrator to rule the rest, SORAYA Wave uses a different technology altogether. Of course, it has the normal vibrator functionality with dual-motors lying in both the shaft and clitoral arm, but it can also mimic a pinching motion. The good kind of pinching of course, like that of a lover's hands putting pressure on your G-spot. It does this by moving the curved shaft towards the smaller shaft, so that when it's inserted it's stimulating both your clitoris and g-spot. 
Next time you hear the word "femtech" we hope it reminds you of the opportunities that exist within your intimacy, and not just all the serious topics. It's never too late to strive for sexier alone time, or to create sex toys with their users in mind!