Bringing pleasure mainstream doesn't mean that everyone has to be keen on casual sex, it just means that for most people sex and masturbation are a normal part of everyday life even if we aren't talking about it. 
LELO teamed up with Diesel to create custom sex toys to normalize conversations around sexuality and bring about better pleasure for everyone. After all, talking about sex is mainstream and always has been, and now a major fashion player has entered the playing field to finally say: pleasure is the new black! Or in this case, Diesel's signature red.
According to an "Orgasm Quiz" LELO recently conducted, 43% of women orgasm via clitoral stimulation and an additional 27% by combination stimulation (clitoral and vaginal or anal). Case in point, the SONA Cruise clitoral massager and Tor 2 penis ring were selected with this in mind.
SONA Cruise x Diesel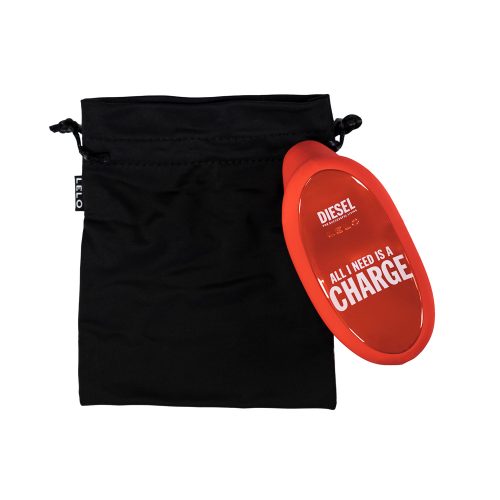 SONA Cruise stimulates the entire clitoris – even the parts you don't see – with an eager, fluttering sonic hum, for a different kind of orgasm produced by the gentle deep-tissue massage of sonic waves. It's a prolonged climax after a sensual build-up, an orgasm that comes from somewhere deep within you. 
TOR 2 x Diesel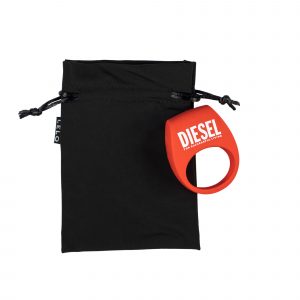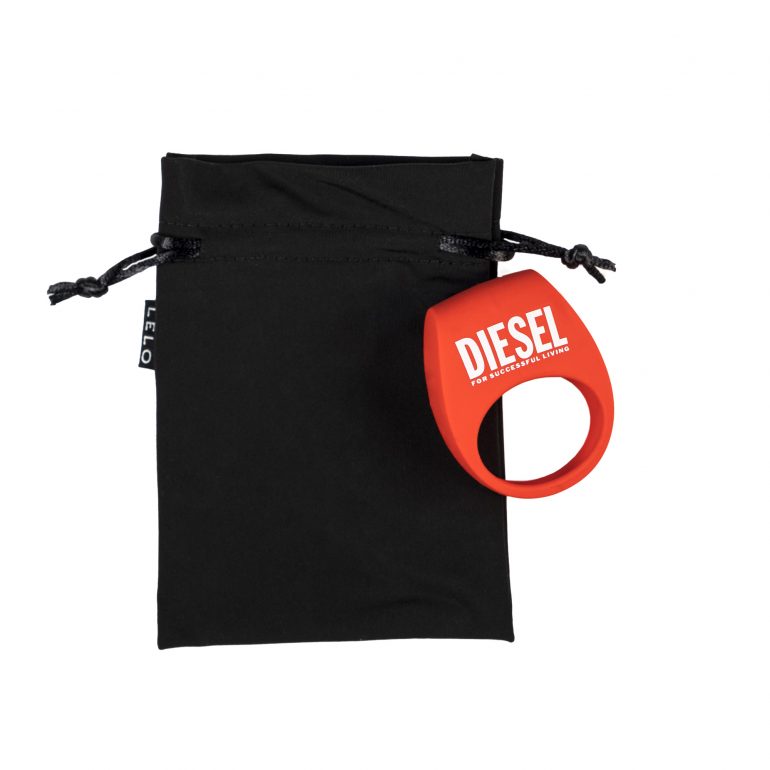 For connoisseurs of sex, TOR 2 is the most sophisticated vibrating couples' ring in the world, offering you both the most thrilling and intense pleasures. Boasting 100% more powerful vibrations than any product of its kind, the smooth silicone design comfortably fits all sizes, bringing a long-lasting presence to you and amazing sensations to your partner.
What if our most intimate items were made as beautiful as the ones we displayed with the most pride? In a nutshell, we believe that the things that make us feel good should look good too. Beauty and pleasure go hand in hand, so why not design sex toys that are as beautiful to look at as they are to use.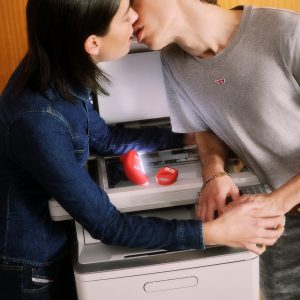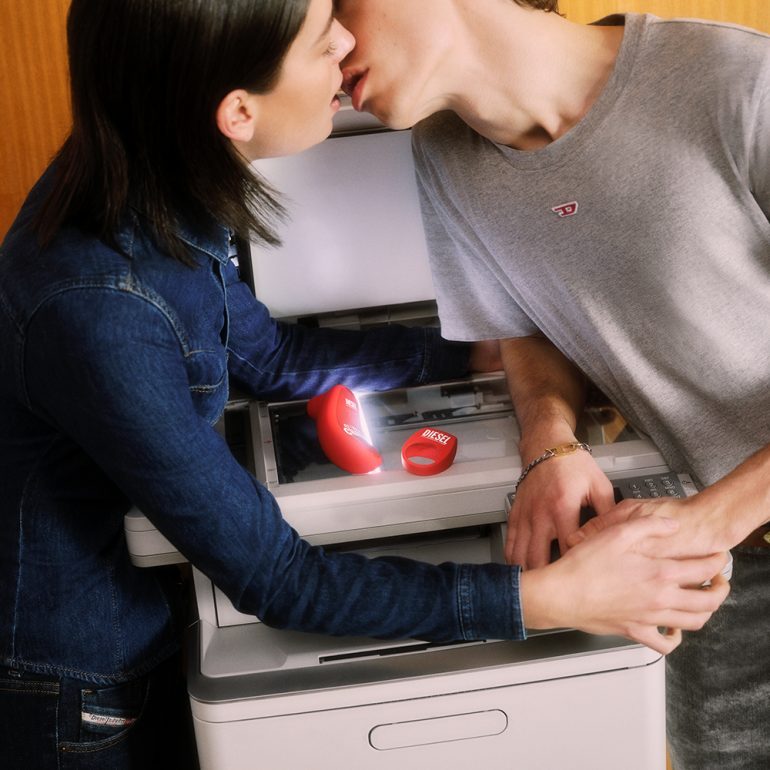 Knowledge about our bodies, intimacy, and who we are as sexual explorers is an integral part of who we are. Attraction is everywhere around us. Anything can inspire erotic thoughts and by embracing them, we bring out our authentic selves, which this collaboration firmly stands for. The innovative denim pioneer and the sexual wellness leader have come together to create a story where everyone is welcome to talk about sex, even while buying jeans.
Ready to paint your world into a rebellious, sensual red and make the ultimate passion statement?